Il Salviatino, Florence
June 15, 2022
Only 15 minutes from the city of Florence stands the Hotel "Il Salviatino", which is one of the most luxurious hotels. Located in the hills of Fiesole, in the heart of the Tuscan countryside, among parks and gardens, the hotel offers spectacular views of the surrounding nature and the beauties of the city of Florence. Only about 25 minutes from the Amerigo Vespucci airport in Florence and about 75 minutes from the Galileo Galilei airport in Pisa.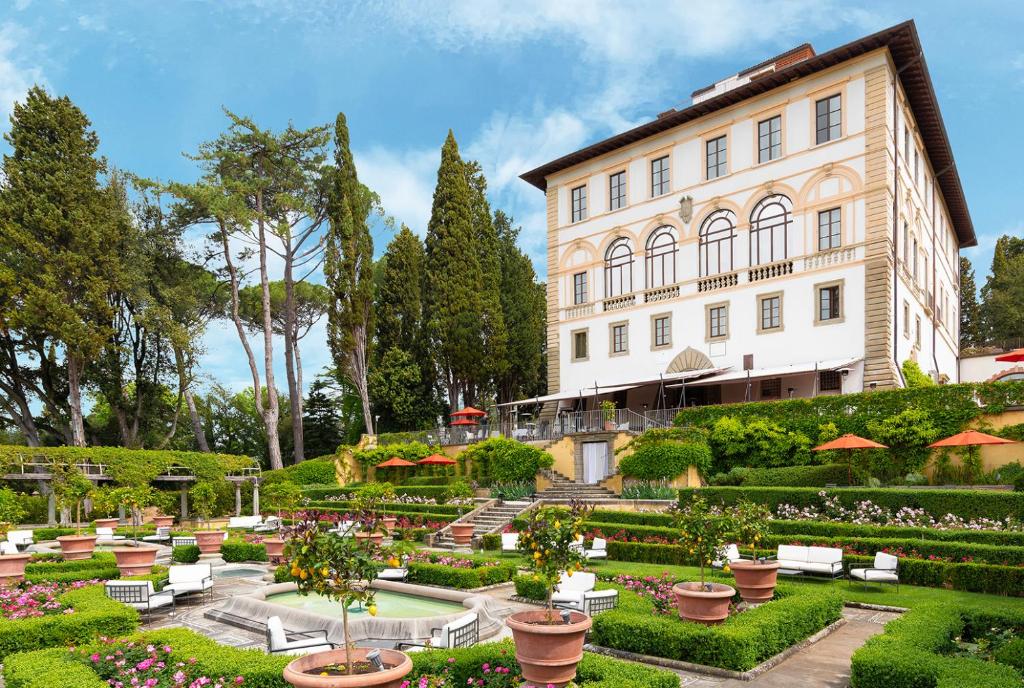 A medieval country house dating back to the 14th century, completely transformed and modified by the various owners since 1447, Il Salviatino became a place of meetings and cultural exchanges under the rule of the Salviati family in the 16th and 17th centuries. The nickname, which was given to it in the twentieth century is "La Sfacciata" (which means the impudent), is due to its dominant position over the city of Florence and the vast surrounding park. Today it is a luxury hotel that has been completely restored, with attention to every detail, and has become an ideal resting place for a select clientele.
The 40 rooms and suites of the Hotel "Il Salviatino" are furnished in the style of the villa. They combine modern comfort with traditional furnishings. Guests will find Tuscan bed linens hand woven by local artisans, original works of art, as well as a Nespresso machine and many other amenities that will make their stay unforgettable. Each room and suite is uniquely and personally furnished and immerses you in the past splendors of the Renaissance aristocracy.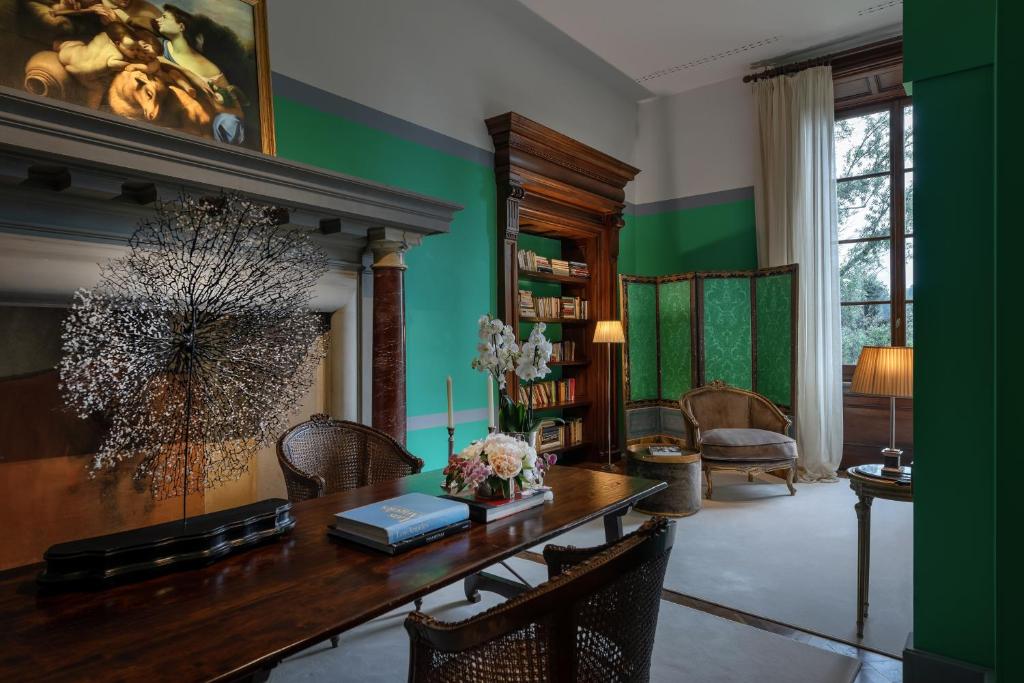 Among the jewels of Hotel Il Salviatino is the extraordinary Spa, located in the greenest corner of the villa's park. The innovative and delicate formulas blend harmoniously with the treatments and have the effect of a "multi-sensory emotional journey".
The Restaurant "La Cucina" offers a cuisine rooted in the most authentic Tuscan tradition. During the summer, tables are set up on the terrace, while on cooler evenings, guests can dine in the library area.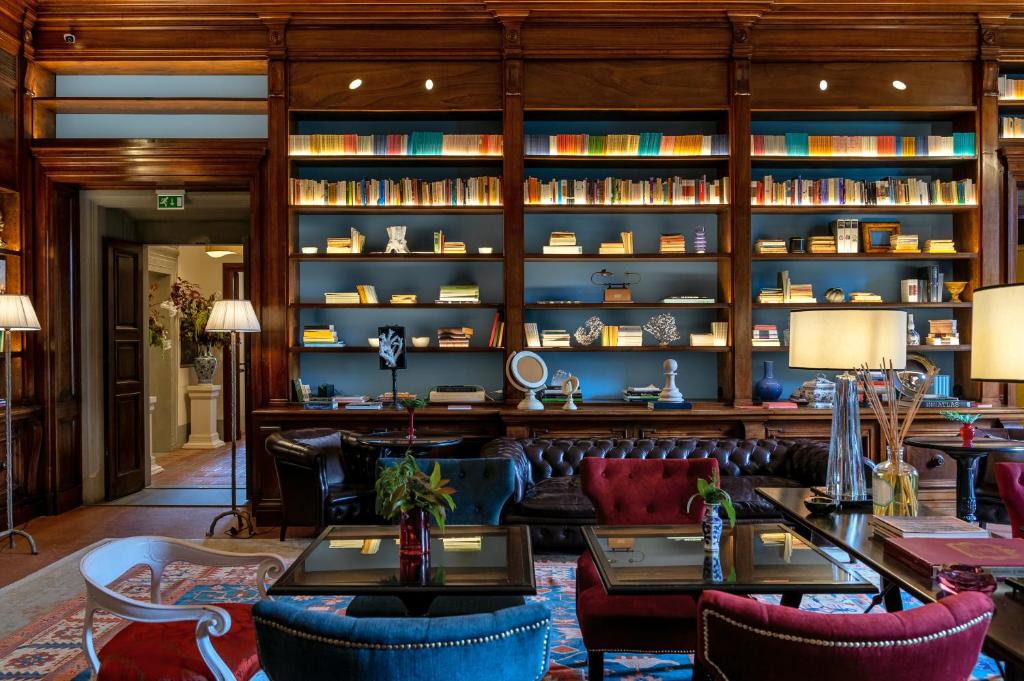 This is one of the best hotels in the world.