The Twenty Two, London
October 4, 2023
Discover The Twenty Two: A Luxurious Sanctuary in the Heart of London. Located in the heart of London's prestigious Mayfair district, The Twenty Two emerges as a luxurious sanctuary for the creatives and the curious. With its coveted address at 22 Grosvenor Square, this boutique hotel offers an immersive experience that seamlessly blends opulence, style, and culture.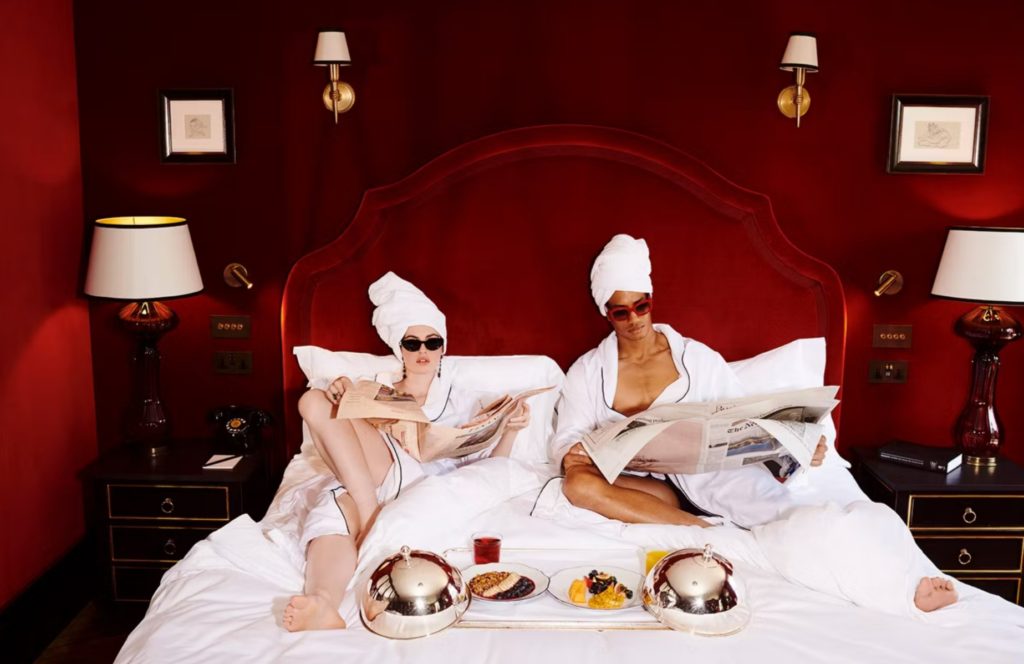 As you step into The Twenty Two, you're immediately enveloped by an atmosphere of refined elegance. The hotel has been artfully reimagined as a 31-room haven, featuring a restaurant, private members' club, and accommodations targeted towards a younger crowd than its more traditional Mayfair counterparts. Each room is meticulously designed, showcasing a passion for contemporary design that is both captivating and inviting.
The Twenty Two is not just a hotel; it's a statement—a rich aesthetic expression brought to life by its creators. This avant-garde designed hotel is a testament to meticulous attention to detail, where every corner, every element, tells a story. An array of well-appointed suites and rooms awaits the discerning traveler, each offering a haven of tranquility amidst the city's dynamism.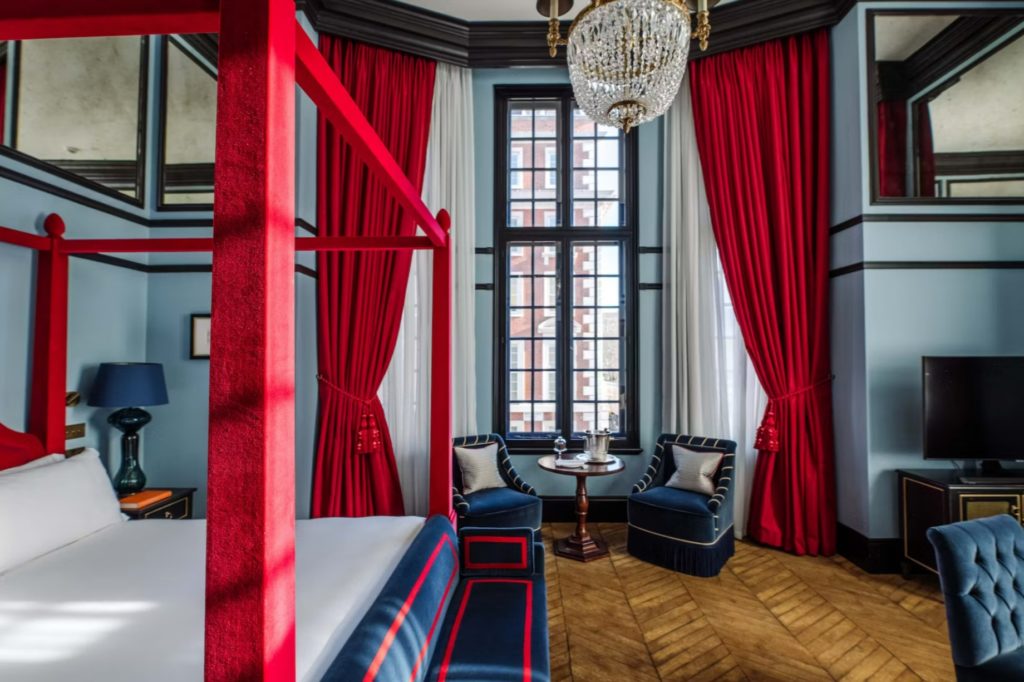 The hotel's gastronomic offerings are equally impressive. Guests can embark on a culinary journey that spans the globe at the onsite restaurant. Whether you're savoring a meal in the stylish dining room or enjoying a cocktail at the private members' club, each dining experience promises to be unforgettable.
Beyond its culinary delights, The Twenty Two houses a range of world-class amenities. For those seeking rejuvenation, the hotel's spa offers a range of treatments designed to invigorate the senses. Meanwhile, the private members' club is the perfect place to network, relax, or enjoy some downtime.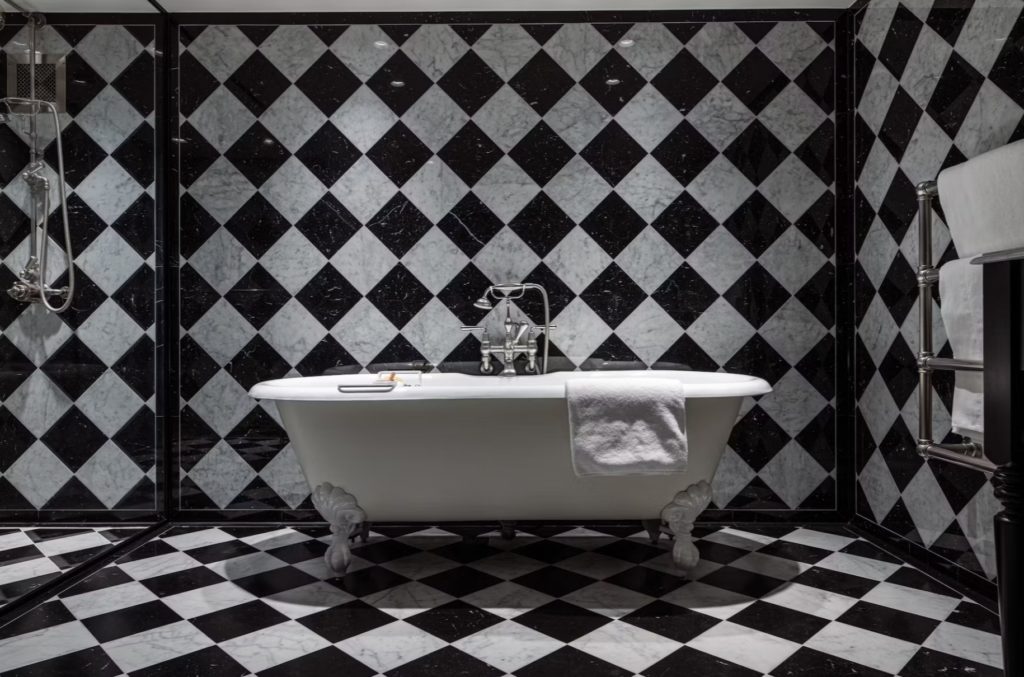 The Twenty Two's prime location offers easy access to a plethora of nearby attractions. Whether you're keen to explore London's rich history, vibrant nightlife, or bustling shopping districts, everything is within reach. The hotel also regularly plays host to special events, ensuring that there's always something exciting happening.
In conclusion, The Twenty Two is more than just a place to stay; it's an experience that leaves a lasting impression. From its world-class amenities to its stunning design and architecture, it's a destination that promises to captivate and inspire. Whether you're visiting London for business or pleasure, The Twenty Two is a must-visit, offering a taste of luxury that truly stands out.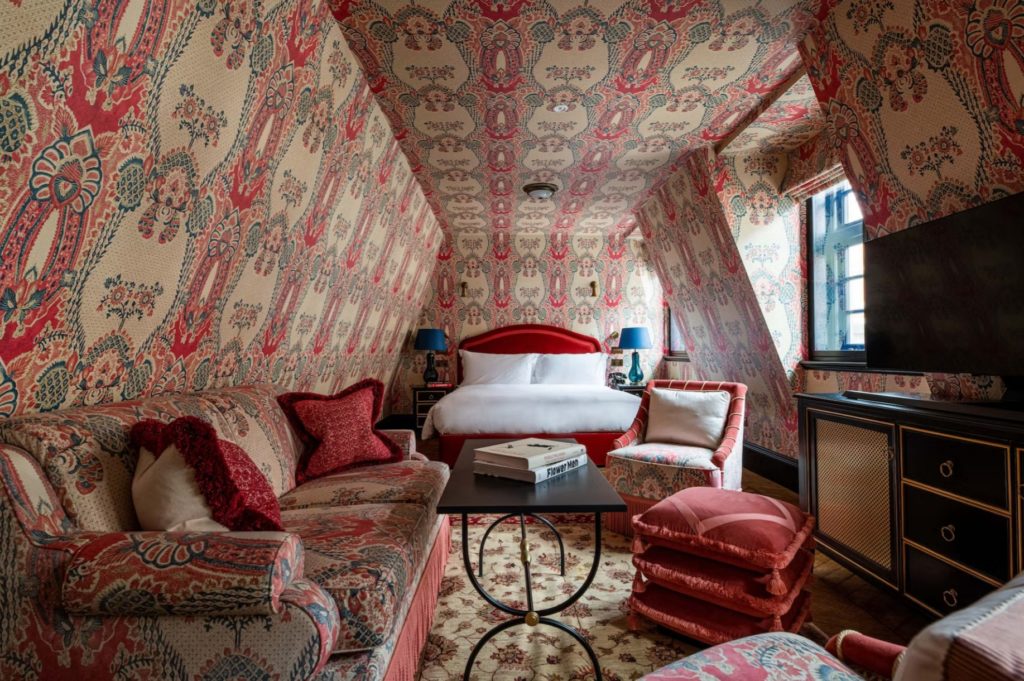 In the heart of London's prestigious Mayfair district, Grosvenor Square stands as an iconic symbol of elegance and history. This elegant garden square is not only known for its stunning Georgian architecture but also for its rich historical significance. As a touristic destination, Grosvenor Square offers a glimpse into London's aristocratic past and serves as a tranquil oasis amidst the hustle and bustle of the city.
Grosvenor Square is surrounded by grand Georgian townhouses, many of which have served as embassies and residences for diplomats and dignitaries over the centuries. One of the most notable buildings is the former U.S. Embassy, which played a pivotal role in World War II and housed influential figures such as General Dwight D. Eisenhower. Today, the square remains a focal point for international diplomacy, and its history is celebrated in the form of plaques and monuments that dot the garden. The square itself is a beautiful, green sanctuary, offering a peaceful respite where visitors can relax and enjoy a moment of tranquility amidst the city's hustle.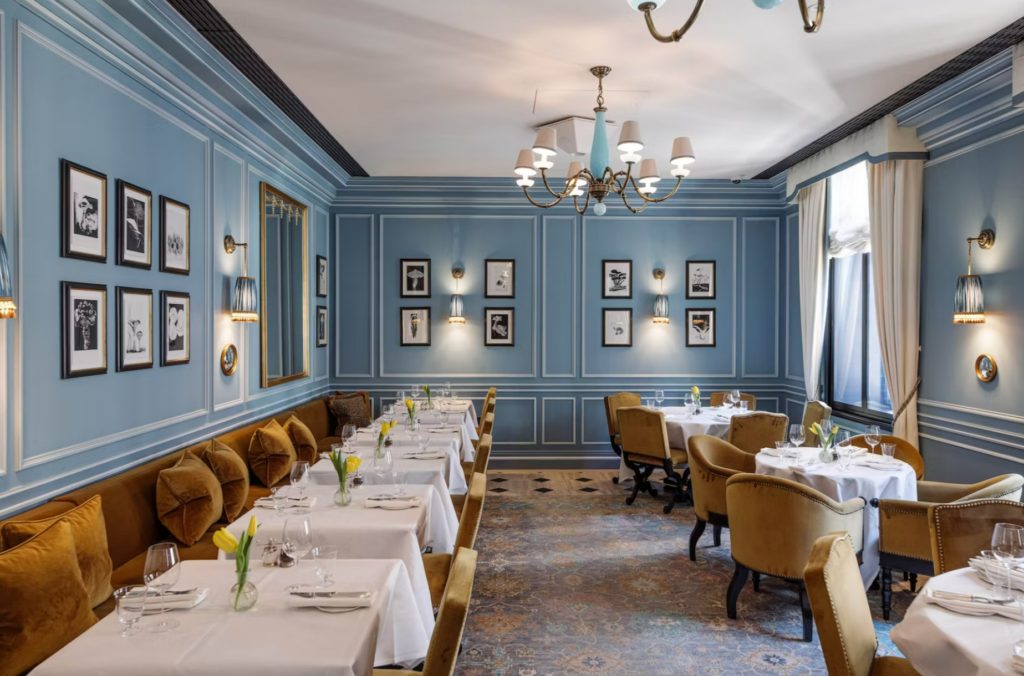 Beyond its historical significance, Grosvenor Square is perfectly situated for exploration of nearby attractions. Just a short stroll away, you'll find some of London's most renowned landmarks, including Hyde Park, Buckingham Palace, and the upscale shopping of Bond Street and Oxford Street. The square also hosts occasional events and outdoor concerts, making it an ideal spot to soak up London's vibrant cultural scene. Whether you're interested in history, architecture, or simply a peaceful retreat in the heart of London, Grosvenor Square is a captivating destination that showcases the city's timeless charm.
See our London Travel Guide