ITC Grand Central, Mumbai
August 17, 2023
Experience the Grandeur of ITC Grand Central, a Luxury Collection Hotel, Mumbai. As its name suggests, this hotel is grand and central in every sense, offering an unparalleled luxury hospitality experience in one of India's most vibrant cities.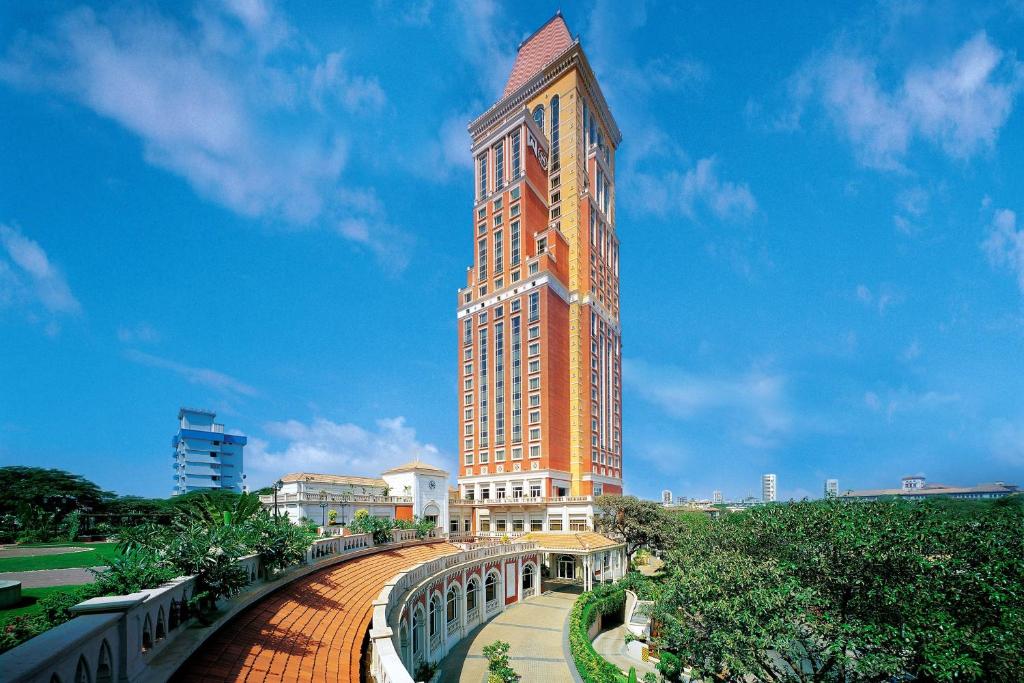 Situated in Parel, one of the prime neighborhoods of Mumbai, ITC Grand Central boasts a splendid location that provides guests with stunning city views. The hotel's proximity to the city's most popular attractions, like the iconic Gateway of India, located just 5.5 miles away, makes it a convenient base for explorers.
ITC Grand Central is a towering edifice of luxury spread over 30 floors, featuring 242 elegantly appointed guest rooms. Each room and suite offers awe-inspiring views of the city, ensuring guests can soak in the essence of Mumbai without leaving their comfort zone. The ITC Grand Central is renowned for its award-winning dining venues. Whether you're seeking local flavors or international cuisine, the hotel's restaurants promise to take you on a culinary journey. The rooftop lounge is another highlight, providing a luxuriant retreat with breathtaking views of the city and the sea.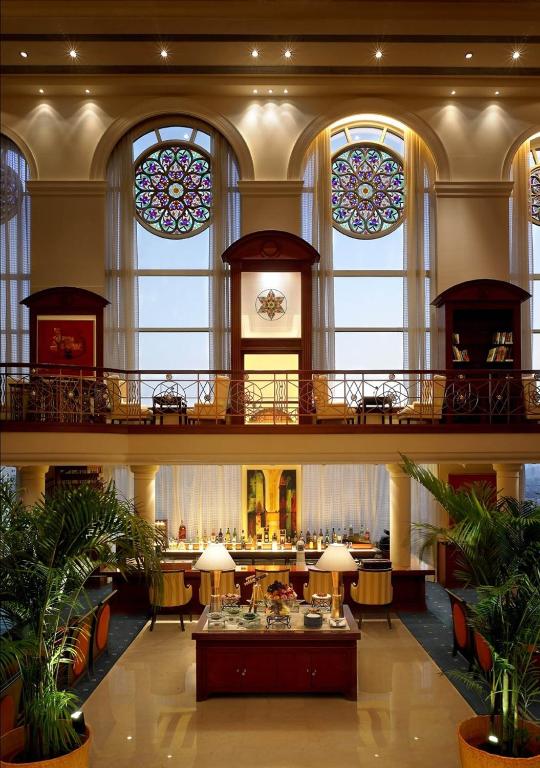 For those seeking relaxation and rejuvenation, the hotel houses a spa offering various massages and body treatments. Fitness enthusiasts can take advantage of the complimentary 24-hour fitness center, conveniently located within the hotel premises.
The ITC Grand Central is more than just a hotel; it's a symbol of luxury and elegance that mirrors the dynamic spirit of Mumbai. With its strategic location, opulent accommodations, exquisite dining options, and wellness facilities, this hotel promises an unforgettable stay for both leisure and business travelers. Embark on a journey of luxury and discovery at ITC Grand Central, where every moment is curated to create a memorable experience.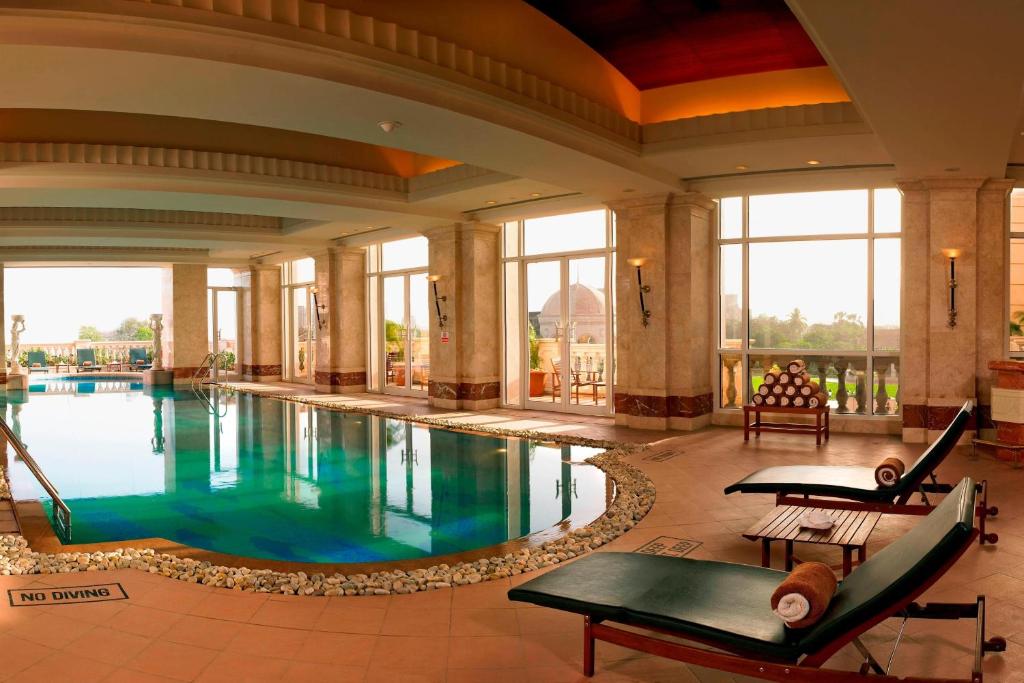 Parel, once the heartland of Mumbai's booming cotton textile mills, has undergone a transformation over the decades, evolving from its industrial roots to become one of Mumbai's most upscale and sought-after neighborhoods. Located in the central district of Mumbai, Parel boasts of a rich history that's mirrored in its eclectic mix of colonial-era chimneys, remnants of old mills, and modern high-rises. This unique juxtaposition offers visitors a visual treat and an insight into Mumbai's rapid urbanization and changing architectural landscape. The Phoenix Mills compound, for example, stands as a symbol of Parel's evolution, repurposed from its textile mill heritage into a sprawling shopping and entertainment complex.
Mumbai, colloquially known as the 'City of Dreams', is India's bustling financial, commercial, and entertainment capital. Its diverse and vibrant character is reflected in its colonial architecture, especially around the Fort area, its bustling bazaars like Crawford Market, the iconic Gateway of India that gazes out at the Arabian Sea, and the historic Chhatrapati Shivaji Maharaj Terminus, a UNESCO World Heritage site. Moreover, Mumbai offers a gastronomic delight, with its diverse culinary offerings ranging from local street foods, like vada pav and bhel puri, to gourmet dishes in world-class restaurants. The city's seaside promenades, such as Marine Drive, provide a serene escape from its fast-paced life, especially during the monsoon season when the sea roars and dances under the rain.
For those looking to immerse themselves in the cultural tapestry of India, Mumbai, and by extension, Parel, doesn't disappoint. From the soulful qawwali performances at Haji Ali Dargah to the spirited Ganesh Chaturthi celebrations, Mumbai pulsates with cultural festivities year-round. The city is also home to Bollywood, the world's largest film industry by volume, and visitors can even embark on film studio tours or catch a film at the historic Regal or Eros cinemas. In essence, Parel's urban chic combined with Mumbai's rich tapestry of history, culture, and modernity offers visitors an unparalleled glimpse into the ever-evolving spirit of India.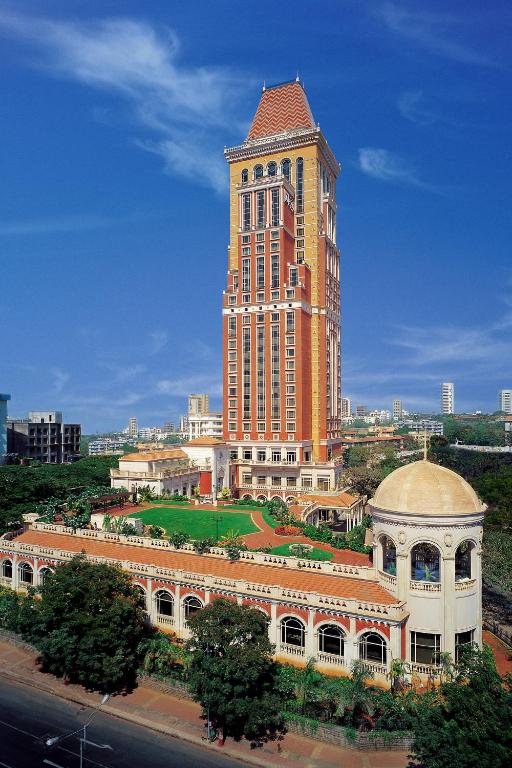 Check also The best palace hotels of Rajasthan