Kenoa Resort, Barra de São Miguel
August 9, 2022
Kenoa Resort is one of the best hotels in the world. Located on the beach near Maceio, south of Recife in Brazil, the hotel is an eco chic luxury resort welcoming guests with real exclusivity. With just 23 rooms and suites, this luxury boutique hotel offers the best in style, beach and relaxation, in a unique design and modern atmosphere.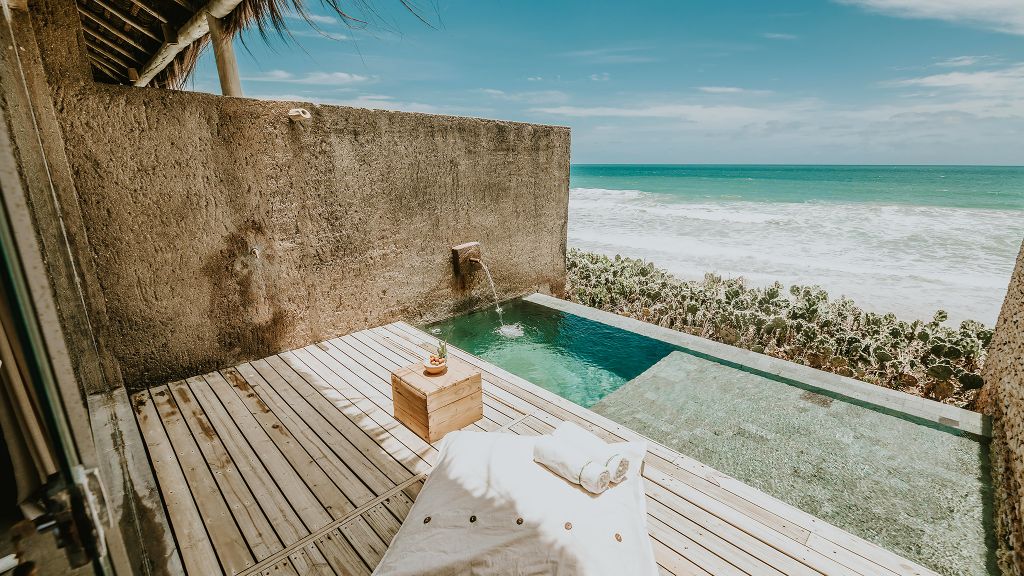 The suites are finely decorated, some including plunge pools, as the private villas that are overlooking the ocean, with a quick access to the beach. The interior décor is stunning with a mix of Japanese and modern design, creating unique atmospheres in the rooms, each with a specific tone. The hotel uses essences of wood throughout, delivering a very nice eco friendly touch.
The hotel has a fantastic gastronomic restaurant that can deliver both fine and casual food, to be enjoyed in a formal setting or simply by the beach. The lounge bar is the place to be at sunset, with a cocktail in hand. During the day, enjoy the beach or enroll in some excursions. You can simply decide to chill out by the pool or at the Spa to recharge your batteries.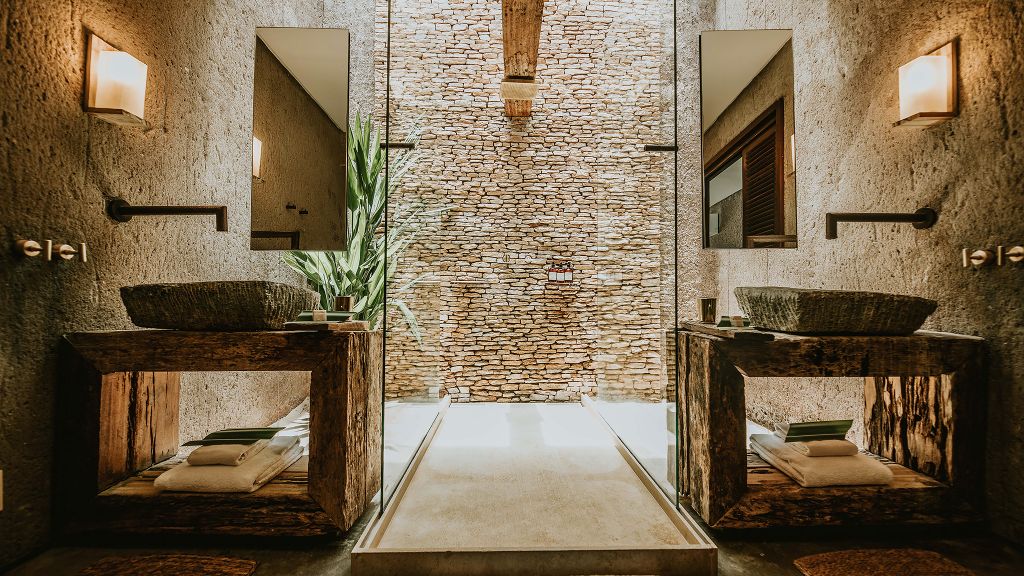 Kenoa Resort is one of the best hotels in the world. It is a stunning architectural achievement and wonderfully decorated. The overall impression of the hotel is that of luxury and exclusivity. Best of all, the luxury resort facing the beach gives a sense of being in the middle of nowhere, and to some, this is the best luxury ever.
This is one of the best hotels in the world.