Shou Sugi Ban House, Long Island
October 22, 2023
In the heart of the Hamptons, surrounded by evergreen trees and lush grasses, lies a private sanctuary that transports you to a tranquil world: Shou Sugi Ban House. This exquisite hotel, spanning over five acres in Water Mill, is an idyllic retreat just 90 miles outside of New York City, offering a unique blend of luxury, wellness, and simplicity.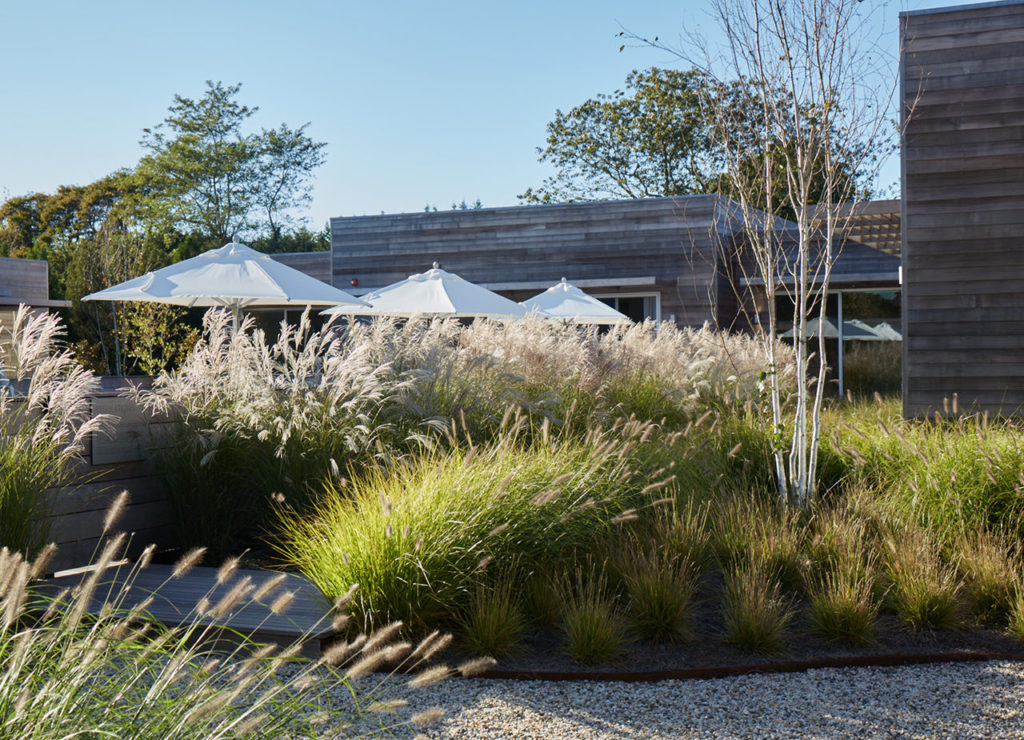 The Shou Sugi Ban House offers an experience like no other. As you enter the main house, you're greeted by calming cream palettes, spacious white beds, and standalone villas scattered across the estate. Each villa is a testament to wabi-sabi, the Japanese aesthetic centered on the acceptance of transience and imperfection. The decor harmoniously combines minimalistic elegance with rustic charm, creating an ambiance that soothes the senses and calms the mind.
One of the hotel's unique selling points is its comprehensive wellness program, which is renowned as the only one of its kind in the Hamptons. Guests can indulge in a plethora of spa treatments, health-focused culinary experiences, and personalized wellness retreats designed to rejuvenate the body and soul. The cuisine at the hotel deserves a special mention, with a menu crafted by a Noma co-founder that celebrates seasonal, local, and organic ingredients.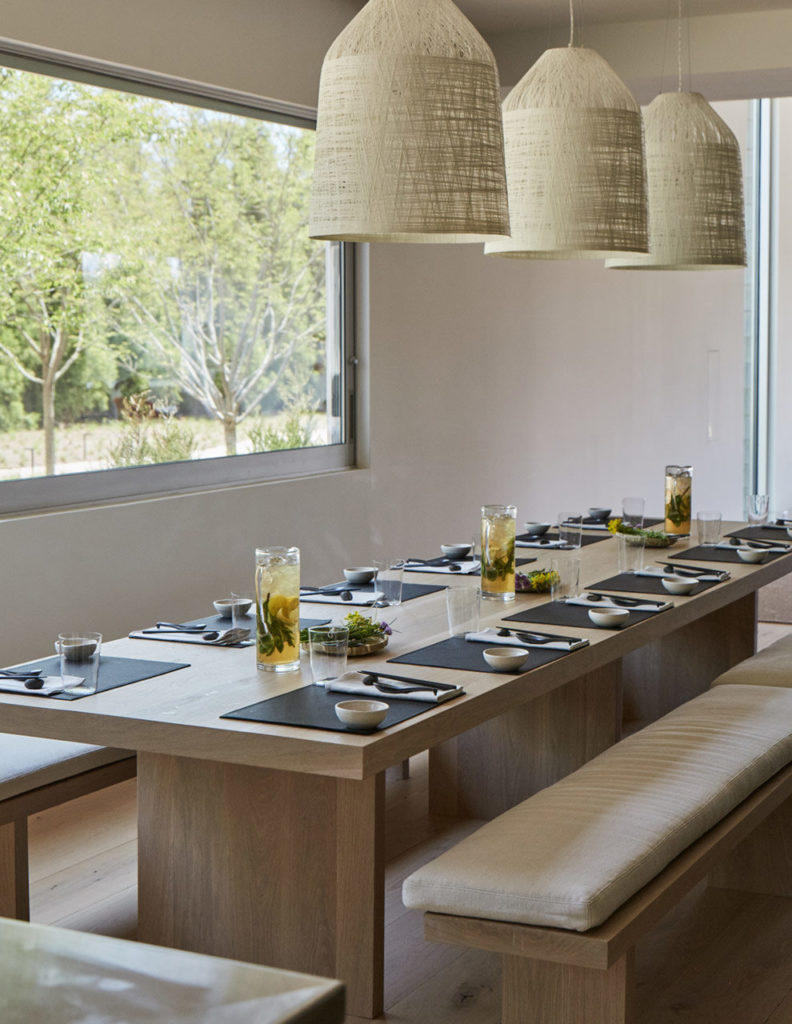 The hotel's location between Southampton and Bridgehampton is not just picturesque but also conveniently close to a range of attractions. From rambling Japanese-style paths to the nearby beach, every aspect of this retreat invites relaxation and exploration. Not too far from Sagaponack, guests can also explore the local vineyards, art galleries, and boutiques that dot the landscape.
Shou Sugi Ban House also recently expanded its offerings with the debut of a second property and private residences, offering guests an even more immersive and luxurious experience. These residences are perfect for those seeking a longer stay or a home away from home in the Hamptons.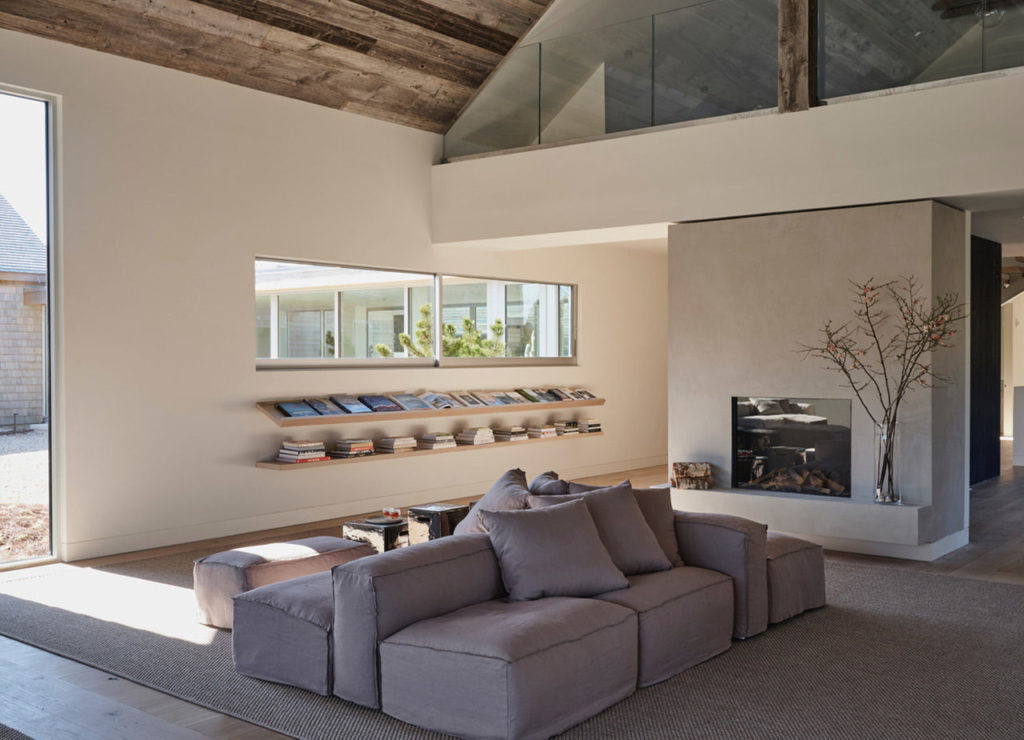 Whether you're lounging by the pool, exploring the gardens, or simply relaxing in your villa, every moment at Shou Sugi Ban House is a step closer to tranquillity. It's not just a hotel; it's an experience that takes you back to the simplicity of self, allowing you to reconnect with your inner peace amidst the chaos of everyday life.
Nestled along the eastern tip of Long Island, Southampton is a timeless destination that effortlessly combines small-town charm with the allure of coastal beauty. Known for its stunning beaches, historic villages, and vibrant cultural scene, this hamlet has become a cherished retreat for travelers seeking a quintessential Long Island experience.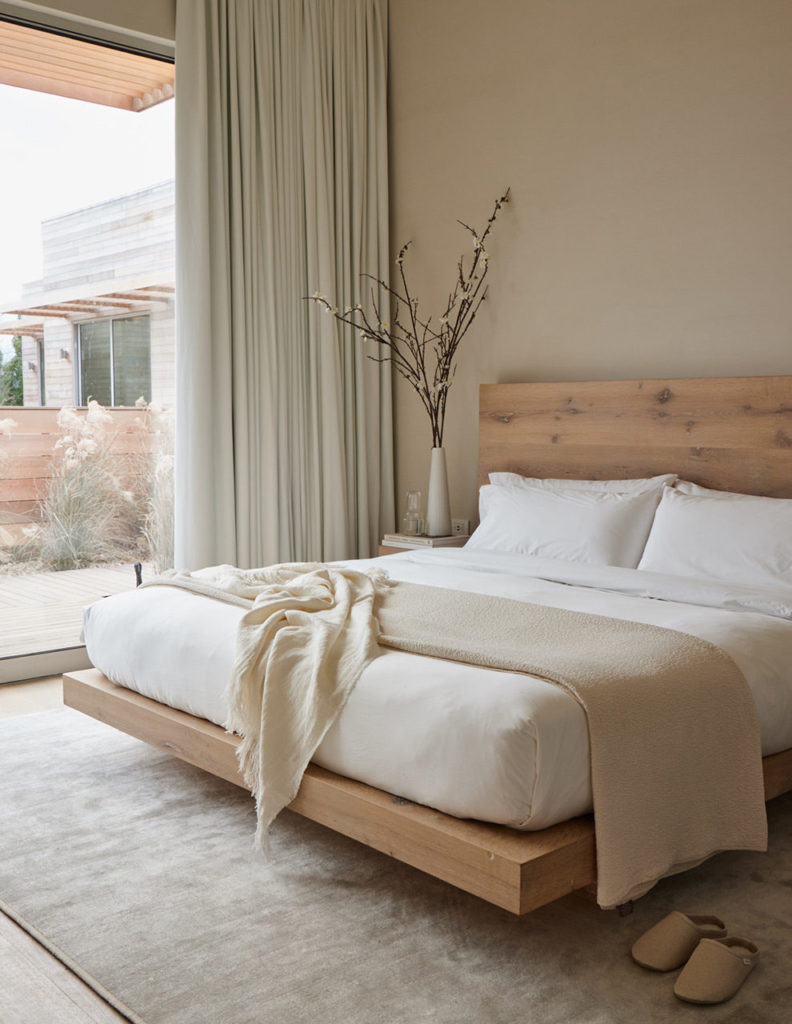 Southampton's greatest draw lies in its pristine beaches that stretch along the Atlantic Ocean. Coopers Beach, consistently ranked among the best in the nation, offers soft golden sands and rolling waves, making it a haven for sunbathers and surf enthusiasts alike. The picturesque dunes and clear waters of Shinnecock Bay provide ample opportunities for water sports such as kayaking and paddleboarding. Strolling along the scenic Ocean Road, visitors can admire elegant beachfront mansions and capture breathtaking ocean views.
Southampton Village, the heart of the town, is a charming enclave with tree-lined streets and historic architecture. Quaint boutiques, art galleries, and gourmet restaurants line Main Street, inviting leisurely shopping and dining. The Southampton Historical Museum offers a glimpse into the town's rich heritage, featuring colonial-era buildings and exhibits. The iconic windmill, a symbol of the village, stands as a testament to Southampton's history and is a popular spot for photos.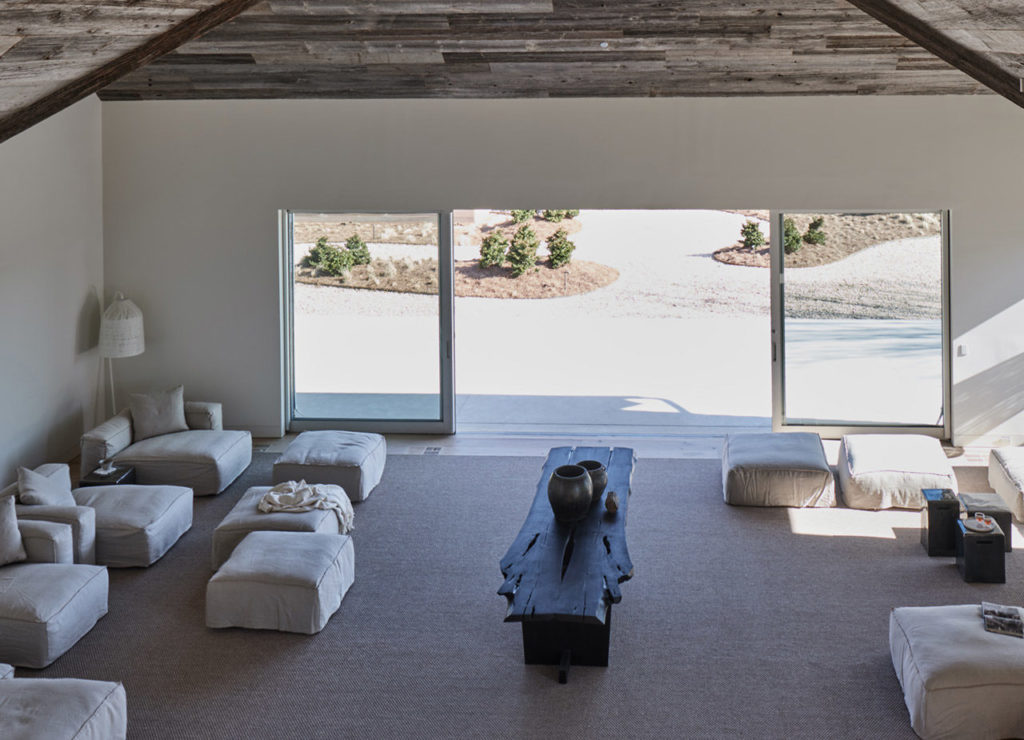 Southampton's cultural scene thrives with theaters, galleries, and music venues. The Parrish Art Museum showcases a stunning collection of American art, including works by renowned artists like Jackson Pollock and Willem de Kooning. Summer brings a wave of cultural festivals and events, including the annual Southampton Arts Center's outdoor concerts and theatrical productions. The Southampton Cultural Center hosts art exhibitions, workshops, and performances, adding to the town's cultural vibrancy.
Southampton, with its captivating beaches, historic charm, and cultural richness, beckons travelers to explore its coastal treasures and relish the relaxed elegance of this Long Island gem. Whether you seek a day of beachfront bliss or a taste of Southampton's cultural delights, this destination offers an enchanting escape on the eastern shores of Long Island.
Check out our selection of the best hotels in the USA.