The Racha, Phuket
September 7, 2022
The Racha is one of the best hotels in the world. Located on Racha Island, 12 miles south of Phuket, and 35mn from Phuket by speedboat, The Racha offers the promise of exclusivity and tranquility in a part of the world where tourism has grown tremendously in the recent years. Furthermore, The Racha works to ensure the environment remains as untouched as possible and this luxury hotel is a pioneer in eco tourism in the Phuket area.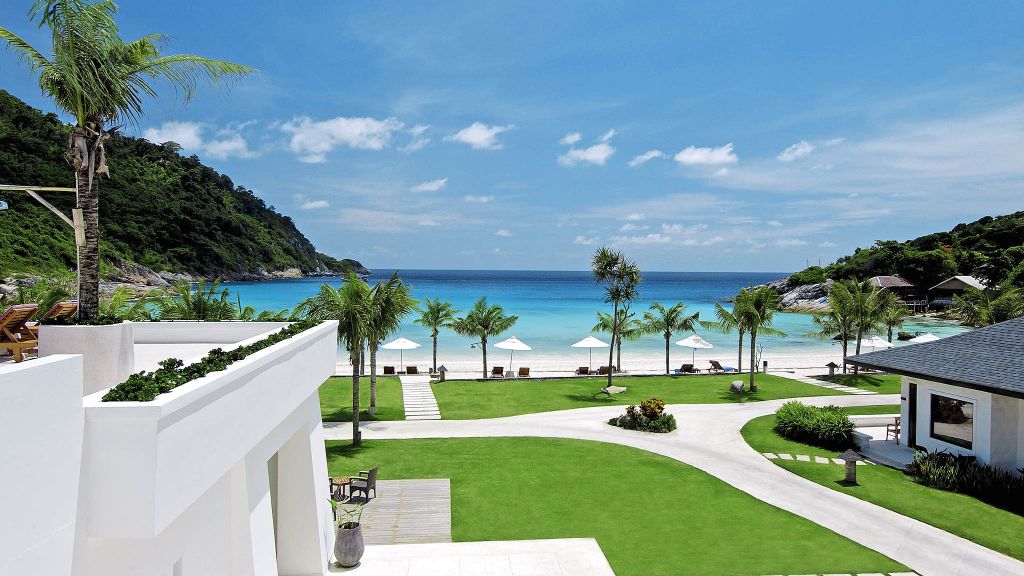 The Racha has 70 villas, starting with deluxe villas up to the Light House, your own piece of private island with a light house. In between you will find a range of private villas to suit your needs. Some of private infinity pools, accessible right from the master bedroom. The décor is luxurious, and the rooms are spacious and airy with lots of space.
People come to The Racha to relax, but also to celebrate and the luxury hotel has become a favourite for honeymooners. But you would be ill advised to just stay in your villa as the hotel also offers many nautical sports such as snorkeling and diving, sailing, kite surfing, fishing. You may also want to relax by the beach as the sand is insanely white and water crystalline.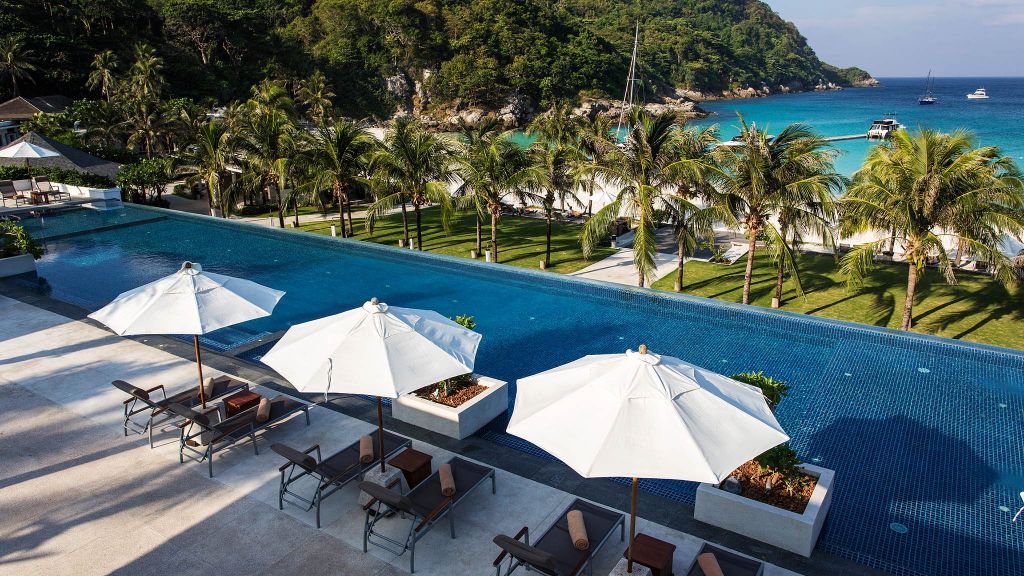 The Racha is one of the best hotels in the world. This destination changes from the traditional luxury of the Phuket area, and offers the real privilege of exclusivity, including in peace and quiet. The staff is very attentive and the food is excellent, fresh from the sea, and mixed with asian flavours. The Racha should be on the list of required stops in Thailand.
The island of Phuket, discovered in the 70's by a handful of hippies, is today the first tourist destination in Southeast Asia. It is a paradise island whose splendid landscapes, as well as the richness of its Buddhist culture, give the opportunity of a stay strong in discoveries.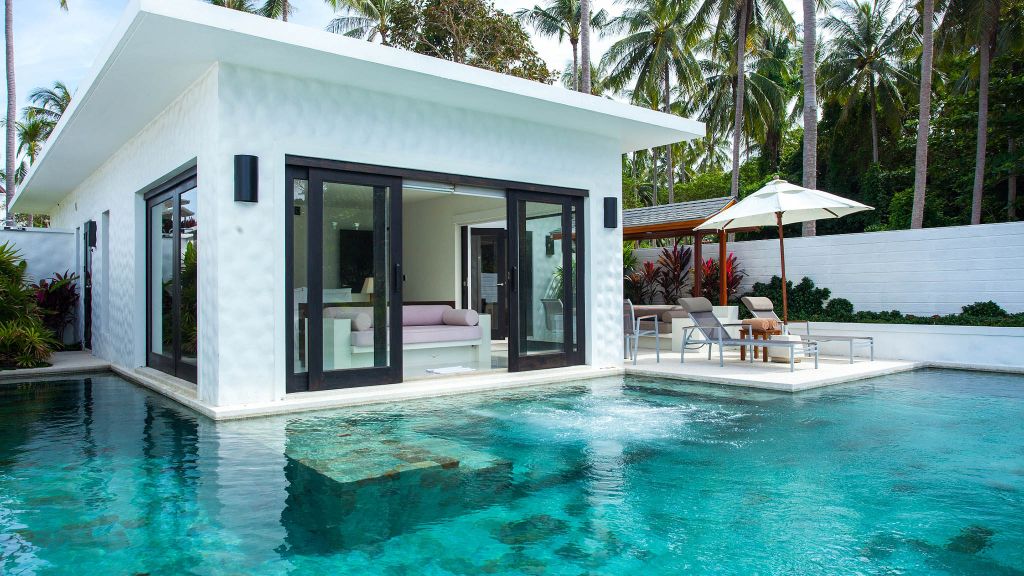 Phuket is a province, an island and a city in Thailand. It extends over nearly 60 km from north to south, and 20 km from east to west, that is to say 810 km2 of surface. It is the largest island in Thailand. Its northern end is connected to the mainland by the Saracen Bridge.
Its coastline is lined with numerous white sandy beaches, clear water bays, coconut trees and rubber trees (a tree of Amazonian origin cultivated for its sap: latex, whose transformation allows the creation of rubber). The interior of the island is covered by hills with lush vegetation. It is to this particularity that it owes its name: Phuket comes from the Malay (neighboring country) "bukit" which means "hill".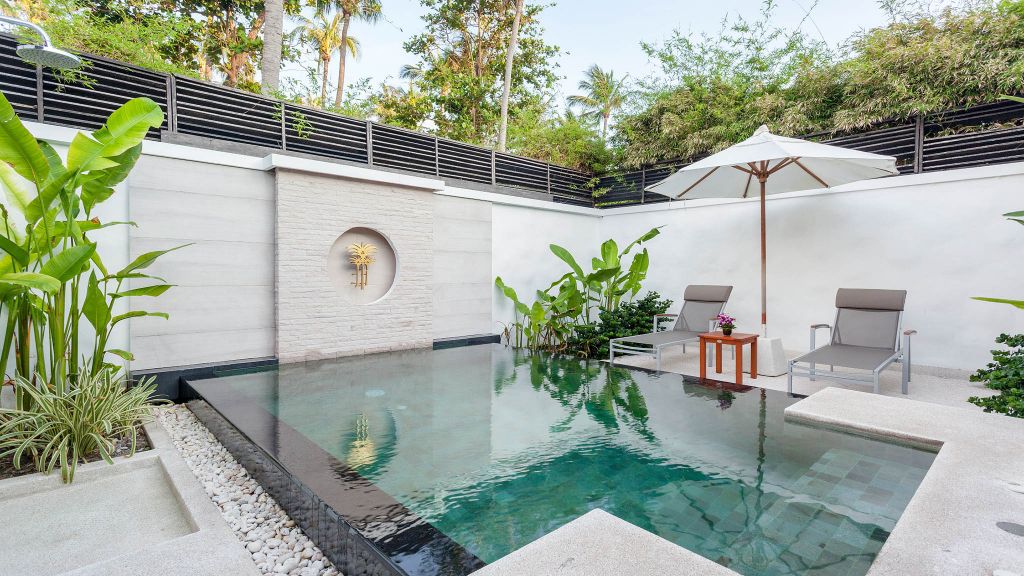 See our selection of the best hotels in Asia
The best hotels around the world is your guide to finding the best hotels in the world.